Blizzard Law's attorneys have more than 30 years experience in the courtroom. We are trial attorneys who are willing to try cases and obtain substantial verdicts as our track record demonstrates. We have obtained significantly large verdicts and settlements nationwide for our clients. Our attorneys have graduated from top law schools and have practiced at some of the largest firms in the country. Our academic and professional successes have enabled us to achieve some extraordinary results for our clients.
In recognition of these achievements, our lawyers have been recognized by their peers for excellence and productivity. They have received various awards and accolades as outlined in their individual bios.
To speak to an experienced trial attorney please contact us by email or call us toll-free at 1-800-349-0127 for a free case review.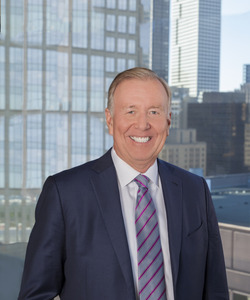 Ed founded Blizzard & Nabers in 1981. Ed has been a part of some of the largest pharmaceutical injury verdicts and settlements in the country. Not only has Ed helped obtain large settlements and verdicts for thousands of clients, but he has also become a leader in mass tort litigation.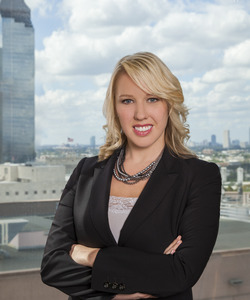 With a wide range of experience, including time as a probation officer, Katherine Cornell diligently pursues litigation involving defective and dangerous products, wrongful death, and personal injury claims as an associate attorney.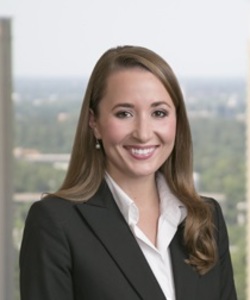 Anna Greenberg is an associate attorney at Blizzard Law with a background in personal injury and pharmaceutical litigation.